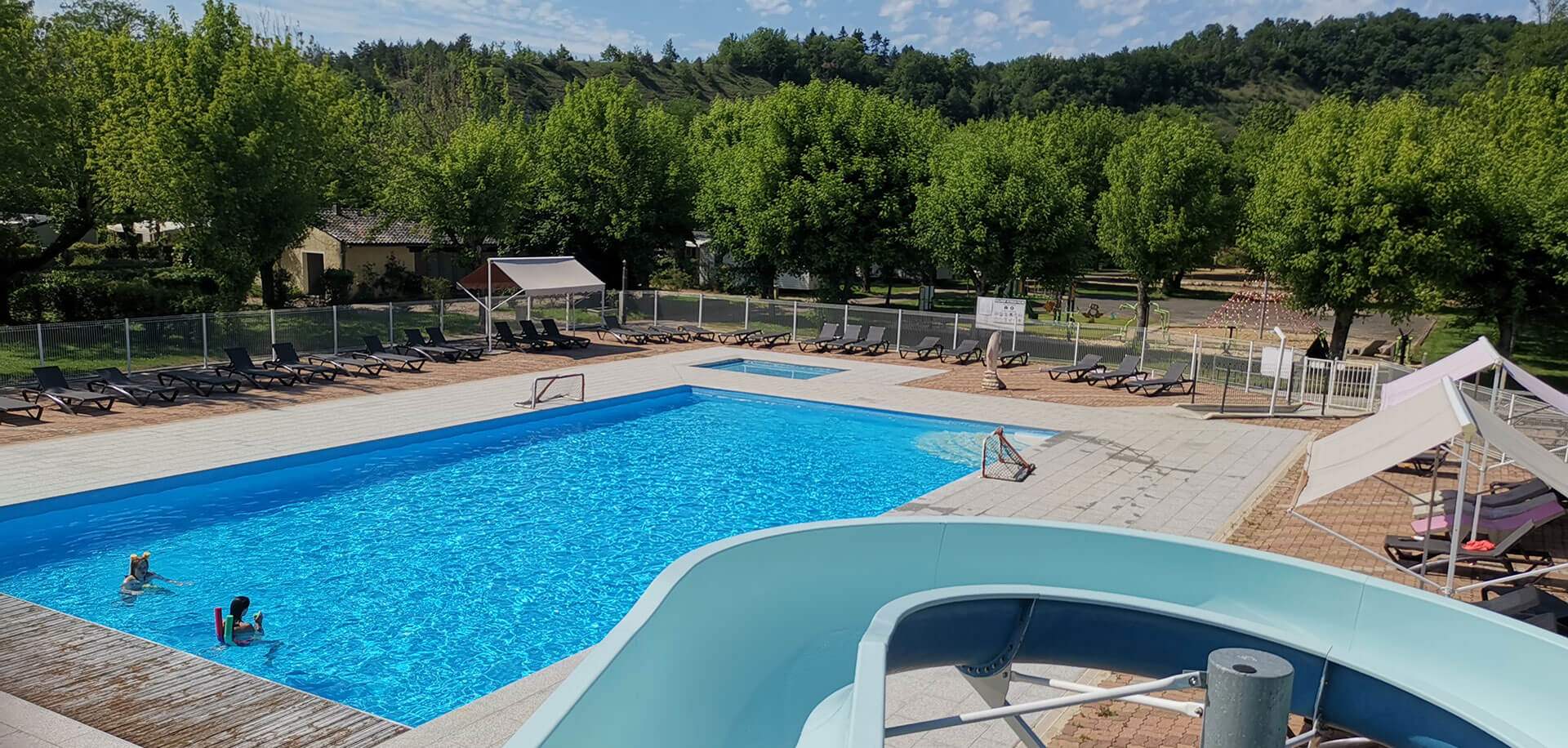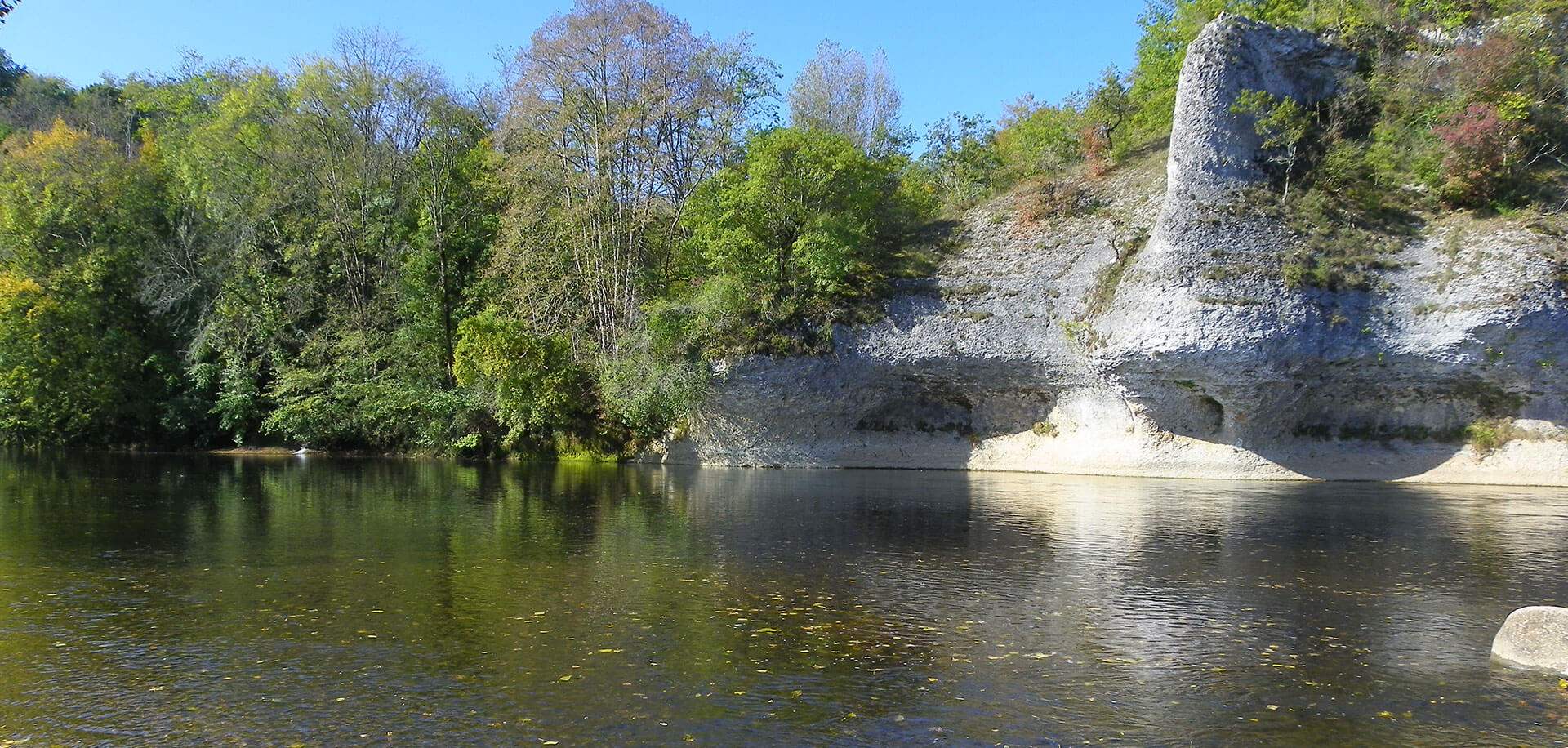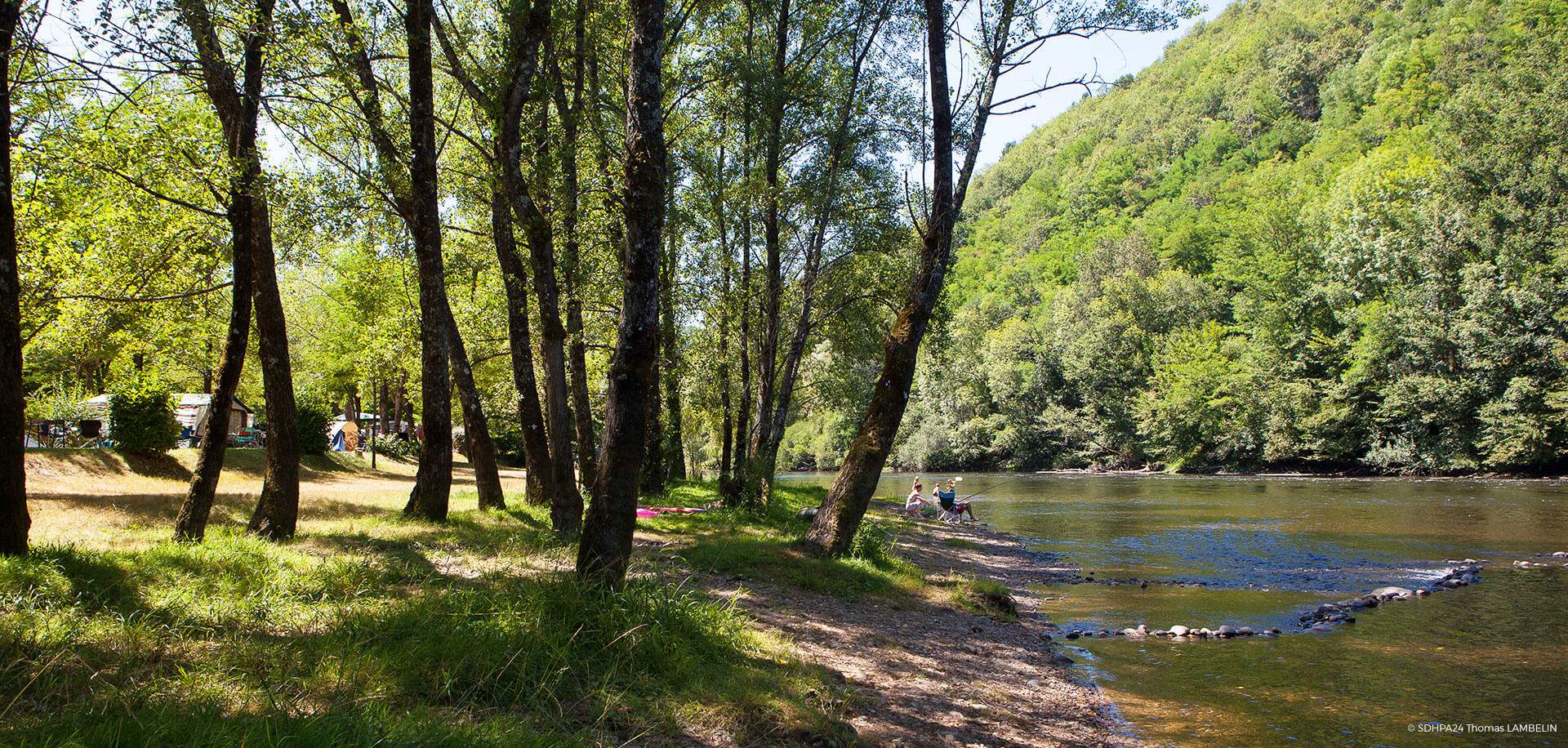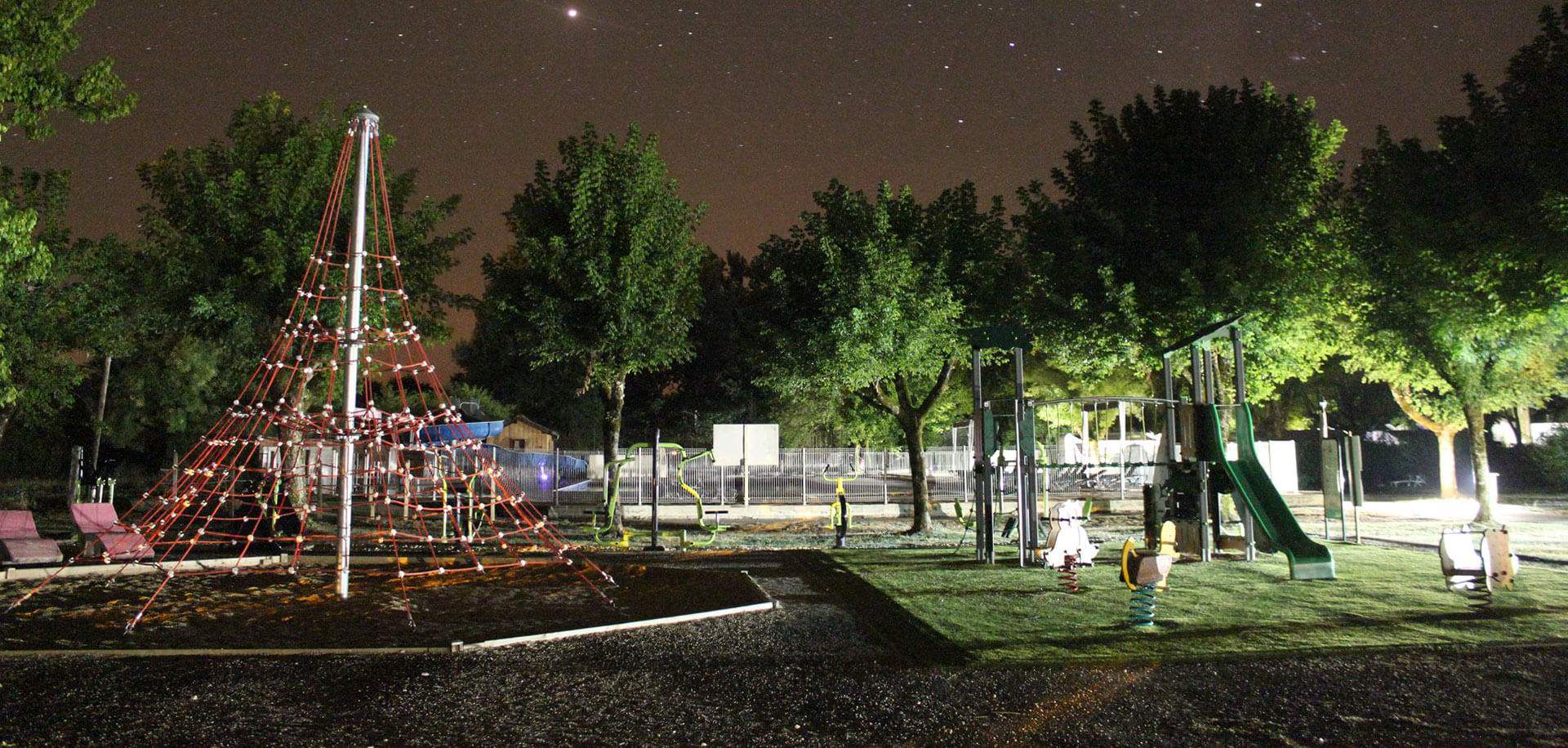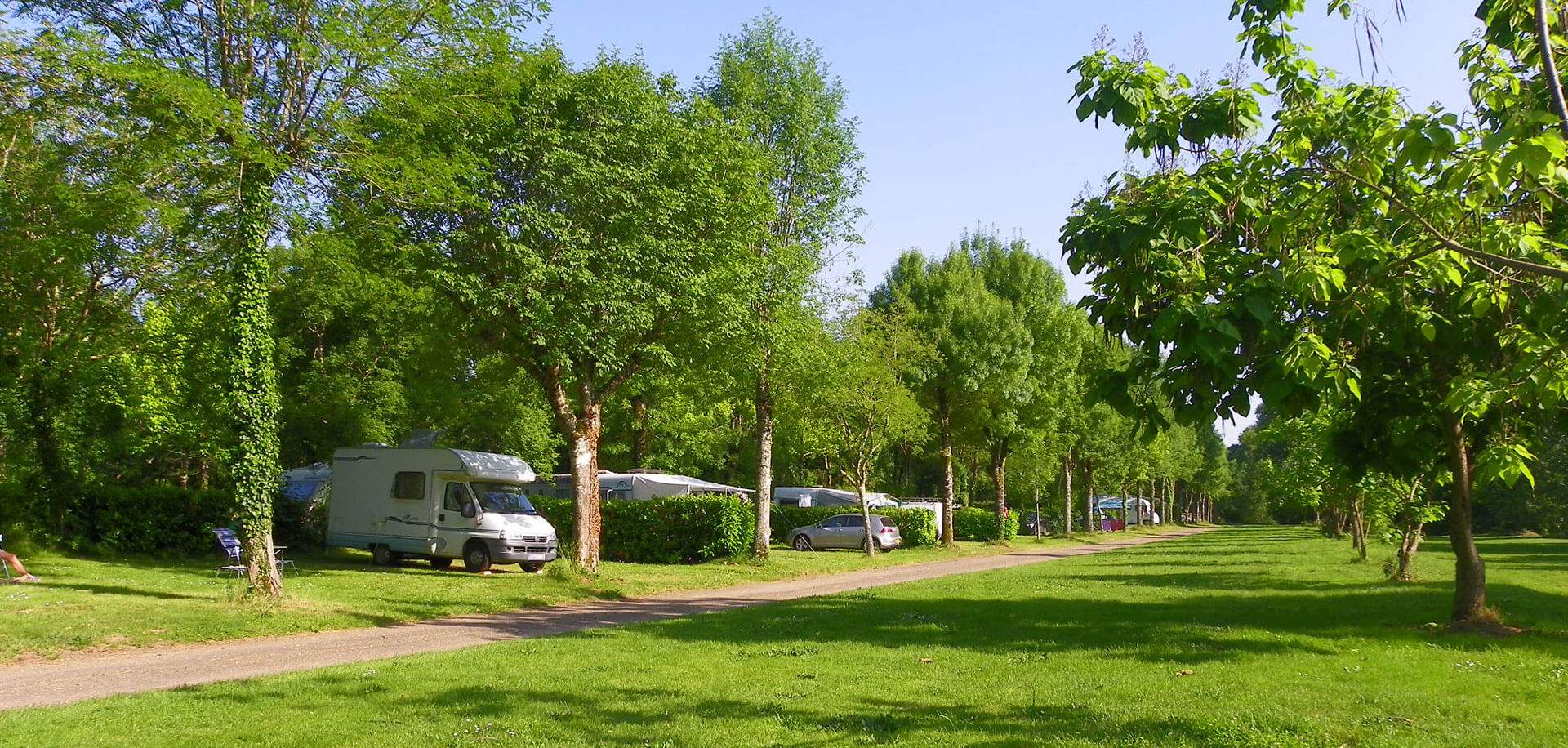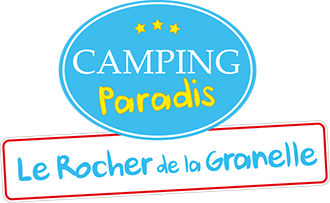 A corner of Paradise,
peace and quiet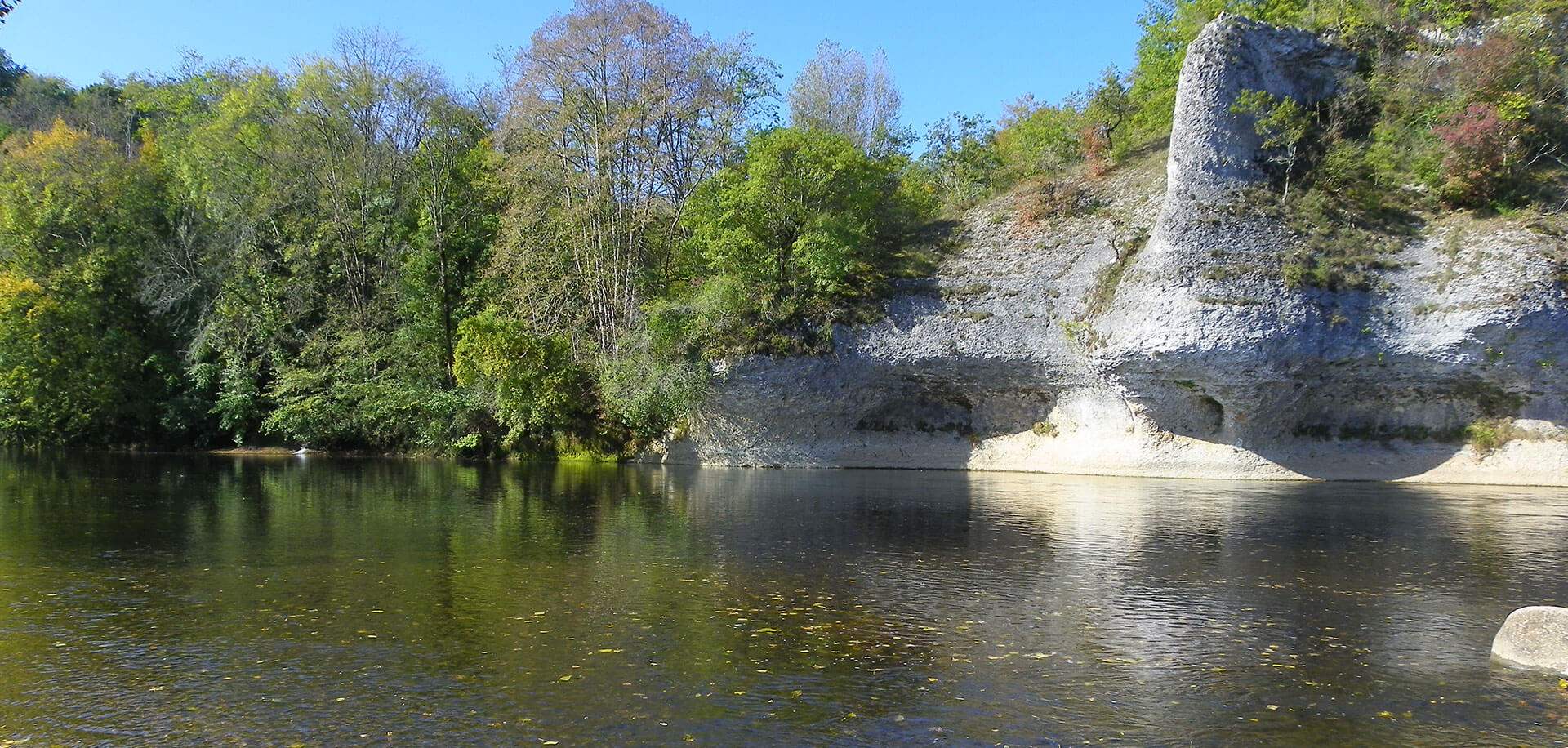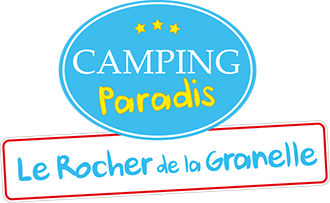 A corner of Paradise, peace and quiet
In the heart of the Black Perigord
Paradis des stars 2023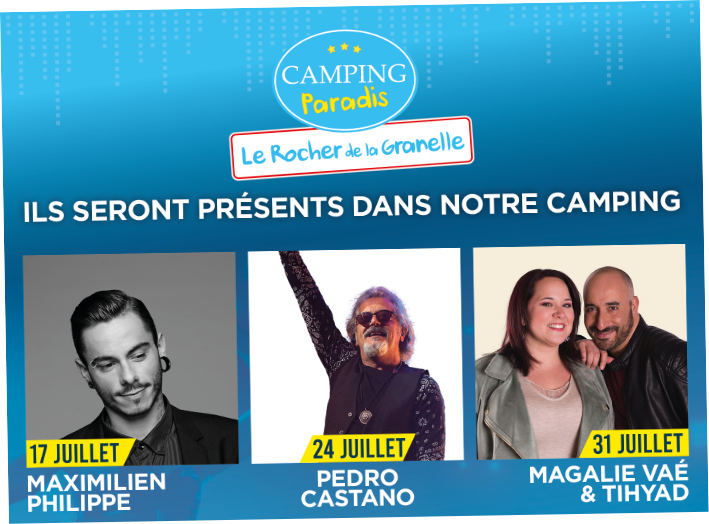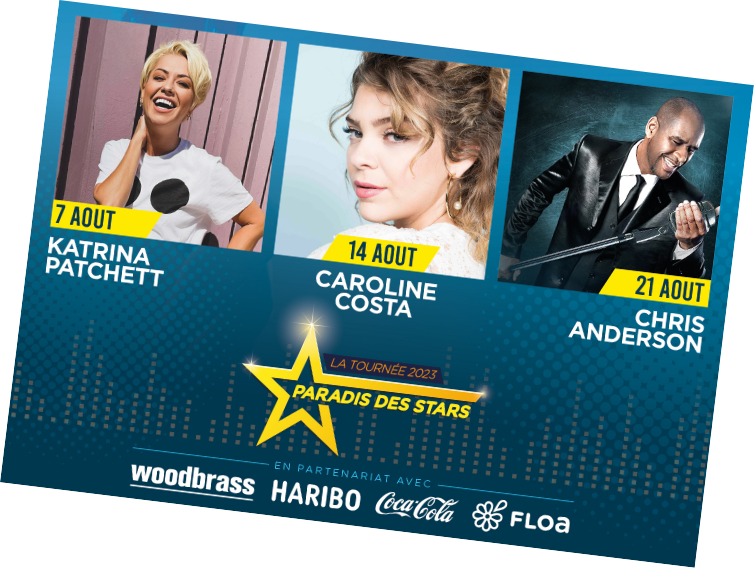 By the river Vézère
Camping Dordogne
In a secure, restful and shaded area, come and enjoy the friendly and family atmosphere of our campsite, the starting point of the magnificent sites to visit in the Périgord Noir. The campsite Le Rocher de la Granelle, situated on the banks of the river La Vézère in the Dordogne, is an ideal spot for fishing trips in peace and quiet. The campsite is 500 metres from the first shops (shops within walking distance). Within a radius of 30 km, you will find many sites to visit.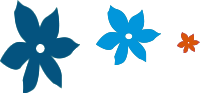 Camping near Sarlat-la-Canéda
in Périgord Noir
Le Rocher de la Granelle campsite is located in Le Bugue, in the heart of the Dordogne and more particularly the Périgord Noir, one of the most famous tourist regions in France.
Le Bugue is a charming little town 30 km from Sarlat la Canéda, 40 km from Périgueux and Bergerac and 10 km from Les Eyzies in the Vallée de l'Homme which is the World Capital of Prehistory. The Perigord Noir and the Dordogne, are the centre of places full of history and discovery of prehistory.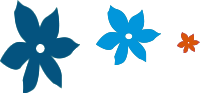 Mobile home, cottage,
tent and bungalow rentals.
Sarlat-La-Canéda
Nos locations de vacances au Camping le rocher de la Granelle vous proposent des Mobil-homes de différents modèles de la gamme essentiel au privilège ainsi que des chalets, des bungalows, des lodge et des emplacements pour tentes, caravanes et camping-car.
Les amoureux de camping traditionnel, redécouvrirons le charme des vacances du camping en famille sur dans un écrin de verdure naturel et verdoyant favorable à la quiétude et la sérénité.
Lazy or dynamic
Vacation on top
We offer entertainment for young and old for a pleasant, lazy or dynamic holiday with a multi-sports ground, football pitch, games with a children's play area with a rope pyramid as well as fitness games for adults, swimming pool, water slide and fishing. Finally, like any good campsite, we have a large petanque ground.

Céline, Jean-Yves, Alexane and Laurane are waiting for you for your next stay in the Dordogne.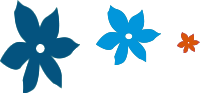 Camping location au bord de l'eau de la rivière La Vézère avec piscine chauffée équipée d'un toboggan aquatique pour tous. Notre Camping en Dordogne vous propose ses locations de mobil homes, de bungalows, de chalets, de lodges, de tentes et d'emplacements de camping pour caravanes et camping-car. Endroit idéal pour partir à la découverte de la région pour passer de superbe vacances en famille. Visiter et découvrir cette magnifique et renommée région du Périgord avec sa préhistoire, ses richesses et la gastronomie du Périgord noir. Un terroir de gourmandise avec ses incontournables : Le foie gras, la truffe, les vins de Bergerac, la fraise, la noix, les cèpes, ce département de la Dordogne produit aussi de l'esturgeon, de la bière, des confiseries, des confitures, du fromage, du miel, …