New !
Heated swimming pool
Activities and leisure at the campsite
Le Rocher de la Granelle
The campsite provides you with different areas and playgrounds according to your wishes, the weather conditions and according to the occupancy rate of the campsite.
Camping Dordogne
With water space
The aquatic area is composed of :
- 3 pools with a 20 x 15 m swimming pool, open from mid May to mid September depending on the weather,
- a heated swimming pool from mid May to mid September depending on the weather and the number of visitors to the campsite,
- and a paddling pool,
- as well as a water slide accessible from the youngest age, generally from July 1st.
The swimming pool beaches are equipped with numerous deckchairs.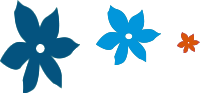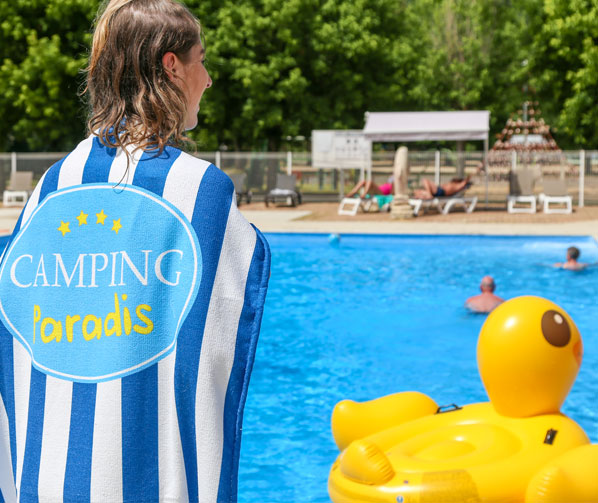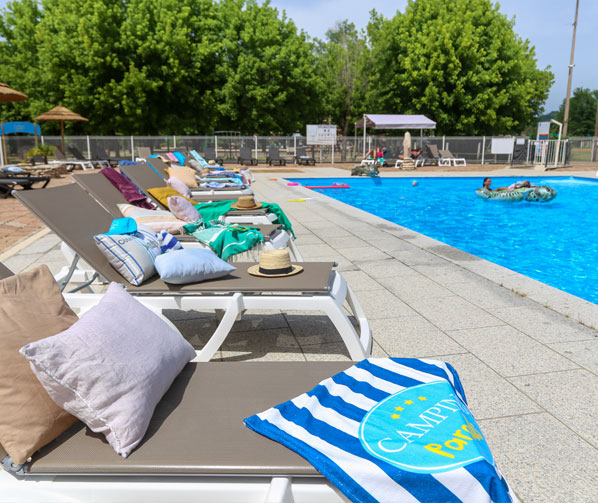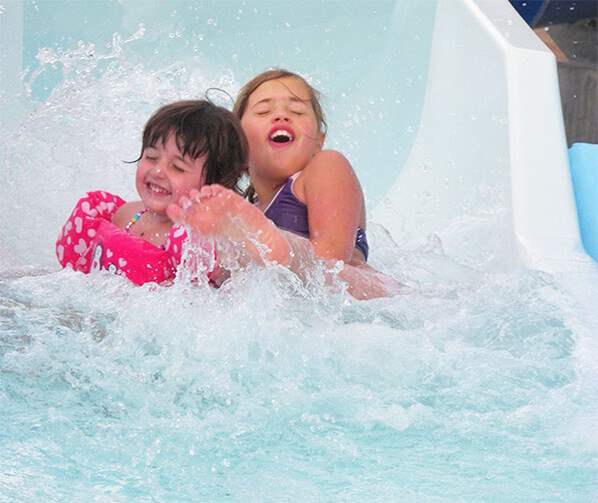 Holidays
Star's paradise
Come and share a family time by meeting french's'stars while your staying at camp.

Leave with an autographed picture and stars in the eyes !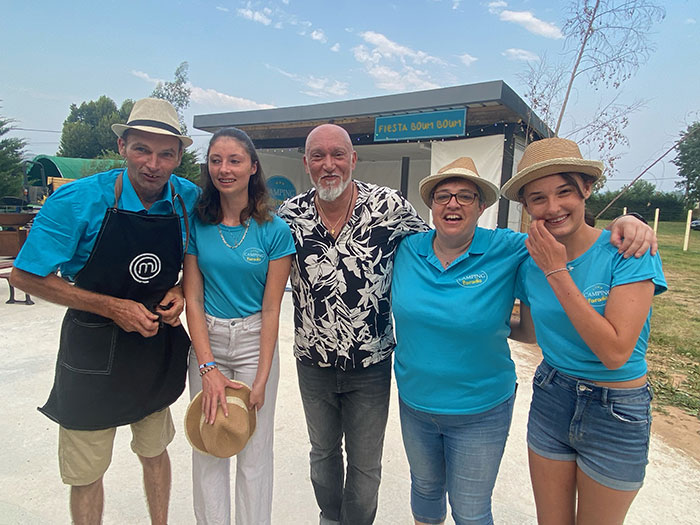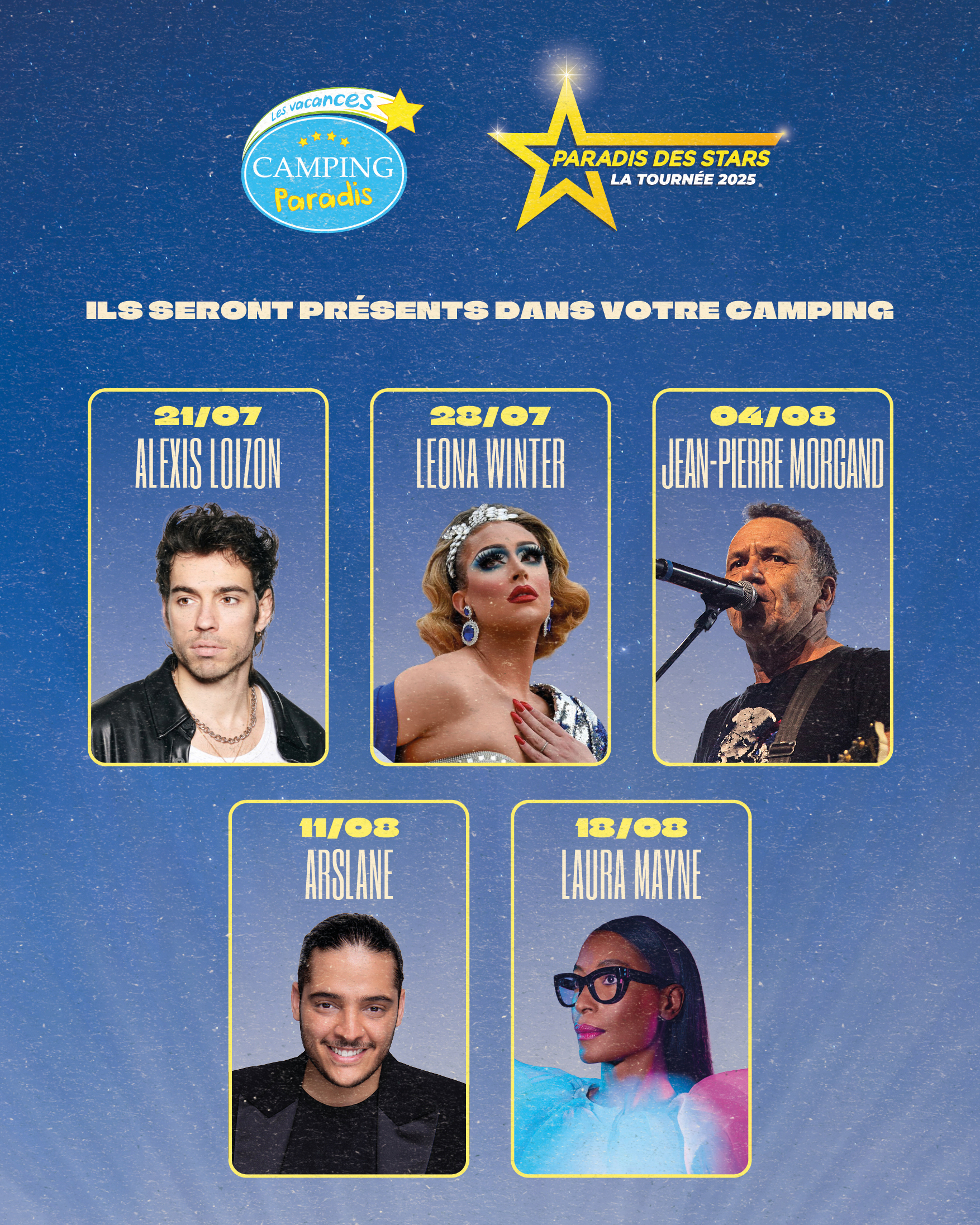 Holidays
in Périgord
So that young and old alike can have fun and enjoy the holidays in a family atmosphere, the following facilities are at your disposal :
- Children's playground.
- Pyramid of ropes.
- TV room.
- Games room (baby, pinball, billiards).
- Table tennis tables.
- Multi-sports field.
- Pétanque.
- Football field.
The campsite offers you various animations : karaoke, theme evenings, etc...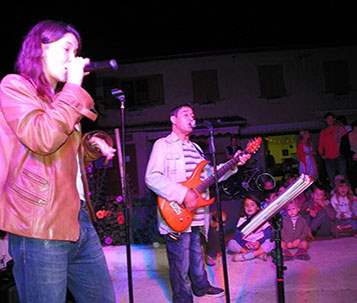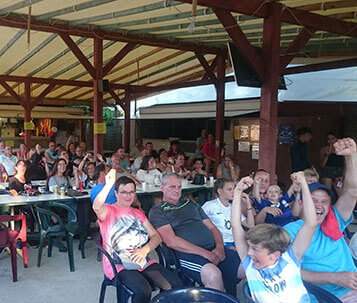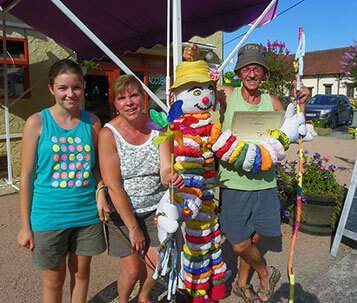 Fishing Holidays
in Dordogne
In a sumptuous landscape, fishing is prolific both on board and by boat and fish are abundant.
La Vézère is mainly frequented by migratory fish such as salmon, sea trout, shad and lamprey, pike, pikeperch, carp, perch, roach, bleak, sheatfish and eel.
At Le Bugue, you can easily find what you need to practice your passion (fishing card, bait, equipment ...). La Vézère is classified in 2nd category.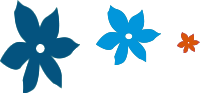 Camping
Riverside
You can enjoy the joys of canoeing on the Vézère. Once or twice a week we organize a canoe trip with our service provider Canoë les 3 drapeaux. A bus will pick you up at the campsite in the early afternoon and will take you to Les Eyzies and you will go down the river at your own pace to arrive at the campsite.
Or take a horse or pony ride. Our partner : Equitation poney arc en ciel.